There are at least two websites in Spain that offer question banks for the private pilot's license in Spanish. But it can be more challenging to find someone in Spain who offers questions in English. Nevertheless, there are providers outside Spain.
---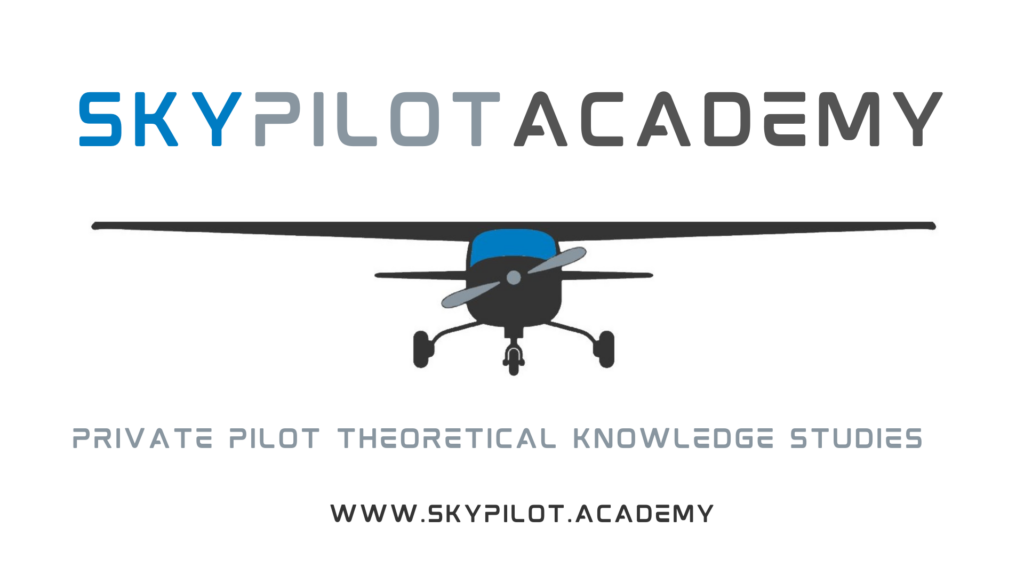 Theoretical Knowledge Course for the Private Pilot Licence
Start your journey to becoming a pilot with Skypilot Academy's online Theoretical Knowledge Course for the Private Pilot Licence. At Skypilot Academy, we're dedicated to training our students to become confident, safe and efficient pilots by providing in-depth theoretical knowledge training of the highest standard.
Learn more at Skypilot Academy
---
These paid services were found via a quick search on the net:
But it is always great to find free material on the web, so a further search revealed Aircademy. They are based in Germany and has posted some pretty good questions relevant to the exam.
And then you have the question from the Serbian aviation authorities, rebranded by Top Air.
I am familiar with these questions. This version may not be completely updated, but they are generally good questions. If you can do all of them, you will surely pass the exam in Spain. Beware some answers could be incorrect concerning the Spanish regulations. Make sure you know what is right.
Or you could just go to the website of the Serbian Aviation Authorities.